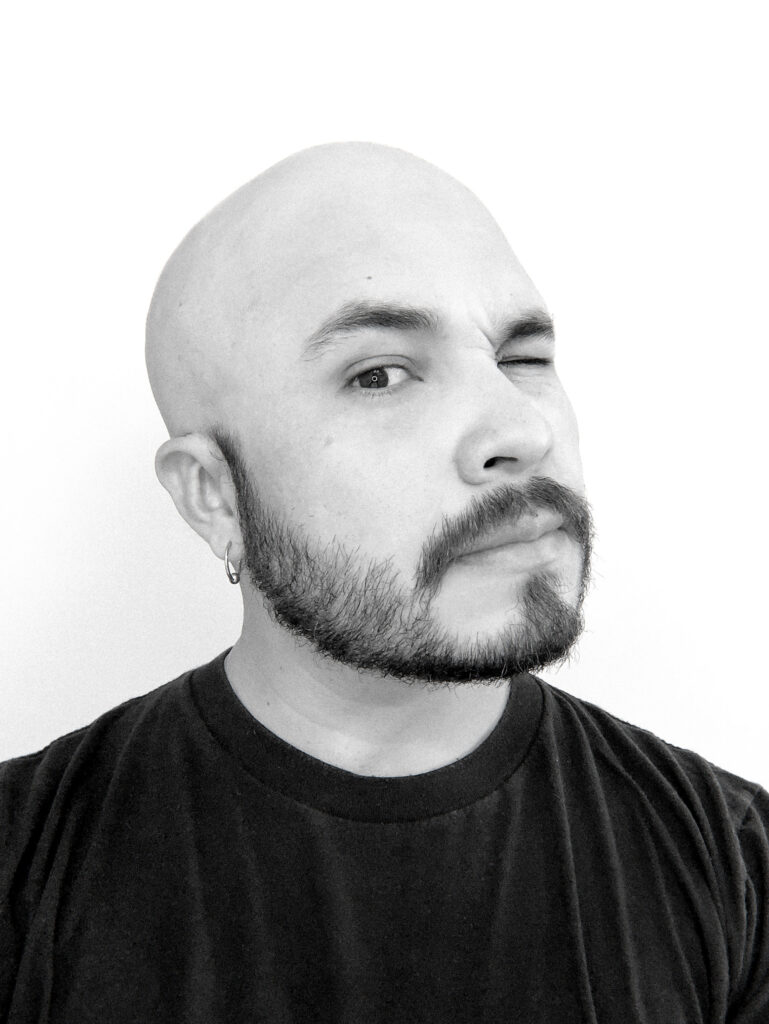 ALLAN PORTILHO
I am a professional dedicated to the creation of images, i provide Professional Photo Retouching services, 2D and 3D graphics creation and Creative Retouching. Behind my projects, i have a long and multi-disciplinary skills in creating pictures using different techniques and software according to the application of each work, from a simple photo retouching an image created by 100% in 3D.
Based in Detroit – Michigan, I started my activities in 2010 serving the Brazilian advertising market, i made great works for the largest advertising agencies in the country and for various clients all over the world, developing projects for products and brands in all segments.
After working in Miami, New York, New Jersey, Minneapolis, Los Angeles, where I've got great experience working aside great people, doing amazing jobs, Michigan is my new home or isn't?
After all these years working on advertising industry I've learned something very important to me. I never gonna be complete by myself and I will not live the time that I need to learn what I want.
Client List
Coca Cola, Timberland, Porsche, NBC Universal, Sony, Redbull, Budweiser, Calsberg, Power Lotto, Schin, Speck, Avon, Mary Kay, Nestlé, Luminus Hair, Universal Studios, Disney, Mercedes, Rochedo, Poland Spring, Mountain Dew, Netflix, Google, much more…

Gigs
The Mill, Taylor James, Leroy&Rose, Recom Farmhouse, LA, Elevendy, McCann London, RICG, Dcoy Studios, Bespoke Digital, Stuart Taranto, Future Group, DM9 DDB, Big Studios, And Then Studios, Creative Circle, Directv, Netflix, Speck, Psyop, Los York.
Skillset
3ds Max, Vray, Corona, Modo, Marvelous Designer, Autodesk Vred, Substance Painter, Zbrush, Adobe Photoshop, Adobe Illustrator, Adobe After Effects, Cinema 4d, Maya, Adobe Premiere, Keyshot, Adobe Dimension, Arnold, Unreal Engine 4.