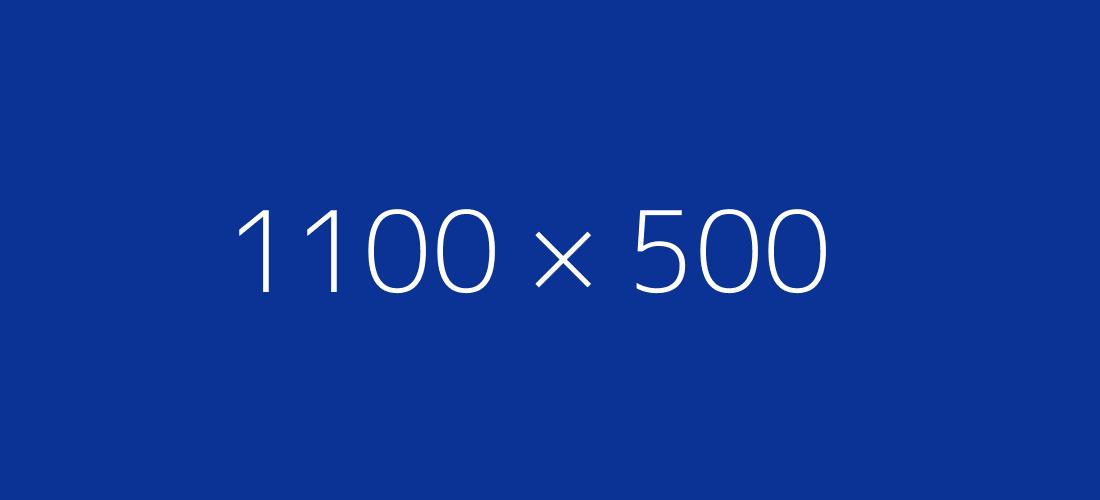 Hello, I am
Allan Portilho
I've been a CG artist for almost 11years. I am specialized mainly in 3D Visualization and Retouch. I'm really keen on getting to know my client's work and to transfer them into my projects.
After all these years working on advertising industry I've learned something very important to me. I never gonna be complete by myself and I will not live the time that I need to learn what I want.
Client List
Coca Cola, Timberland, Porsche, NBC Universal, Sony, Redbull, Budweiser, Calsberg, Power Lotto, Schin, Speck, Avon, Mary Kay, Nestlé, Luminus Hair, Universal Studios, Disney, Mercedes, Rochedo, Poland Spring, Mountain Dew, Netflix, Google, much more…
Gigs
The Mill, Taylor James, Leroy&Rose, Recom Farmhouse, LA, Elevendy, McCann London, RICG, Dcoy Studios, Bespoke Digital, Stuart Taranto, Future Group, DM9 DDB, Big Studios, And Then Studios, Creative Circle, Directv, Netflix, Speck, Psyop, Los York.
Skillset
3ds Max, Vray, Corona, Redshift,  Modo, Marvelous Designer, Autodesk Vred, Substance Painter, Zbrush, Adobe Photoshop, Adobe Illustrator, Adobe After Effects, Cinema 4d, Maya, Adobe Premiere, Keyshot, Adobe Dimension, Arnold, Unreal Engine.